HR Toolkit-Jobseekers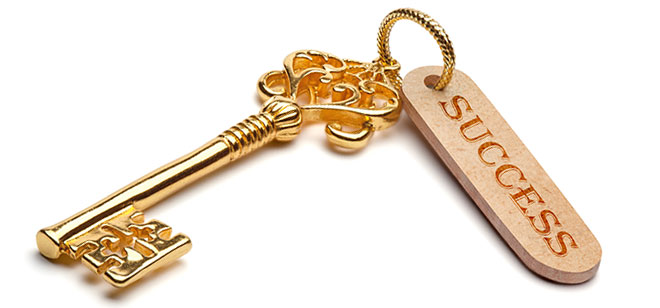 a. Creating a Resume
As a job seeker, presenting a resume is your first opportunity to make an impression and market yourself as a professional. With a glance on your resume, an employer should see how you can contribute to the organization. Your resume should outline your accomplishments, education, work experiences, and professional strengths. You can include the following sections:
Contact Information
Objective
Professional Work Experiences
Education
Other Skills
Click Here for Guidelines on Preparing a Resume.
b. Resume Writing Do's & Don'ts
Here are some keys to successfully preparing and writing a resume.
Do's     
Do consider a bulleted style to make your resume as reader-friendly as possible. To be effective, your resume, needs to be consistent, concise, and clear and easy to read.
Do proofread! This cannot be stressed enough. Look your resume over several times and have other people review it, too. Typos and misspellings tell the employer you don't care about the quality of your work. It's a sure way not to get a job offer.
Don'ts
Don't create resume on odd-size paper or loud colours, use cutesy fonts, and include childish e-mail addresses; these all scream unprofessional and are a turn off to employers.
Don't include on your resume any personal information such as height, weight, age, date of birth, place of birth, marital status, sex, ethnicity/race, health, hobbies or other irrelevant information. If these points of information don't pertain to the job in question, there's no need to include them.
c.  Job Interview Tips
Here are some job interview tips to help prepare you to interview effectively:
Conduct Company Research
Practice responding to questions
Look the Part
Be on time
Avoid Distractions
Body Language