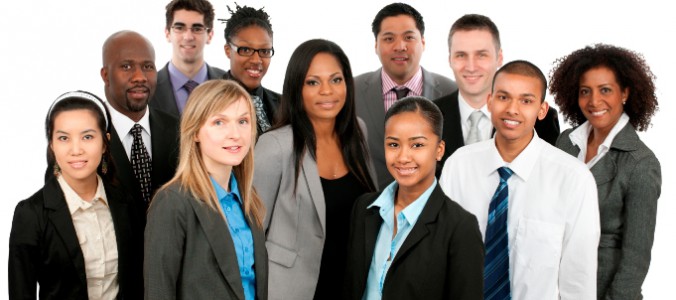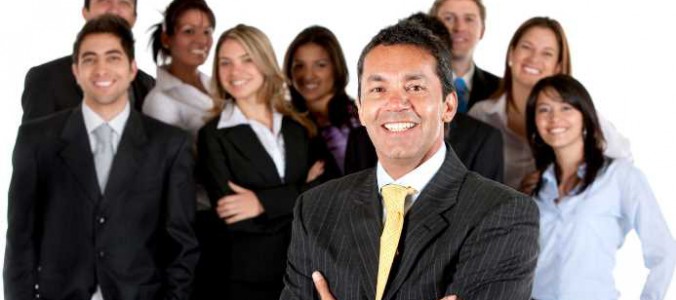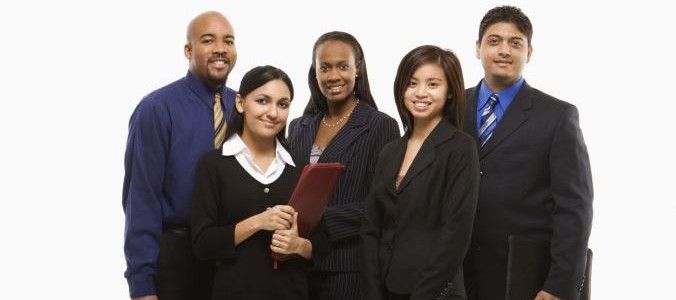 ---
fusionHR is a premier human resources services firm headquartered in Belize, Central America which provides effective 'state of the art' product and service solutions to employer organizations so they can substantially improve their talent management and development capabilities. fusionHR's vision, mission and strategic goals revolve around our company's motto and promise to "merge people and success". We aim to do this every day by providing services and products that match the right people with the right career and/or job and optimally develop individual workforce participants so that each employer organization becomes the best it can be and can give back to society through its eventual success.

---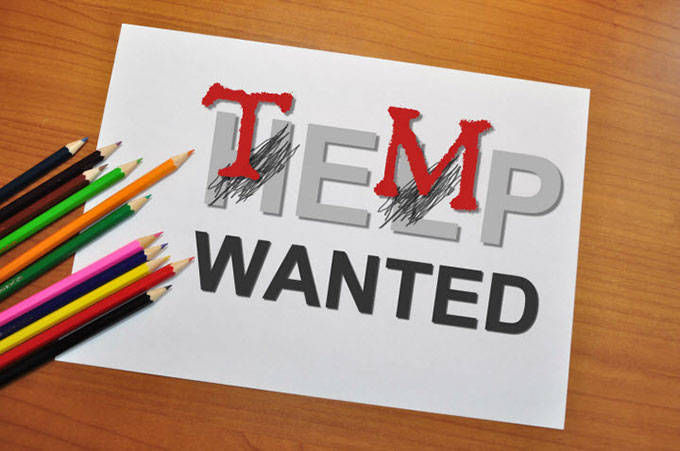 fusionHR is inviting all job seekers interested in temporary and/or part-time positions for upcoming and recurring work in office administration and support services. Email resumes to: cso-cs@fusionhumanresources.com or visit www.fusionposts.com to upload resume.

---
fusionHR provides "state of the art" organizational tools and innovative people-related solutions to all types of employer organizations. Read on for an overview of the host of professional business services offered by our capable staff in the areas of Human Resources Management (HRM) and Human Resources Development (HRD).